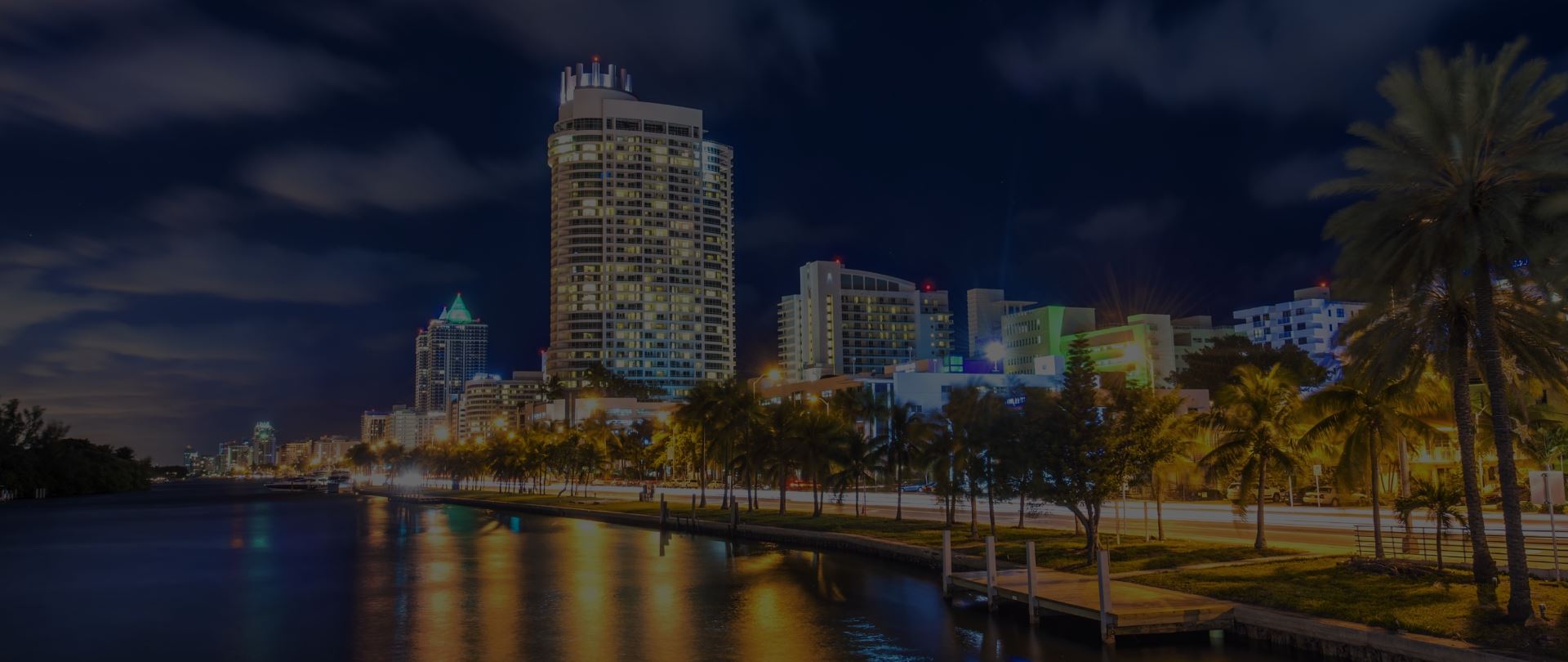 Unmatched performance. Exceptional Service.
Our Redlands attorneys are held in the highest regard for their representation and extensive experience, and are dedicated to the success of our clients.
Request A Consultation
Attorneys in Redlands, CA
Serving Individuals, Families & Businesses Throughout the Inland Empire
Dolen, Tucker, Tierney & Abraham, APLC has been serving clients in and around Redlands in a broad spectrum of legal areas since 1973. Known for our unmatched performance and exceptional service, our team of attorneys bring you 100 years of combined experience in personal injury, bankruptcy, estate planning, and civil litigation. Each of our capable attorneys handles his or her own area of law exclusively and thus is backed by extensive and concentrated practice in a given field, giving you the benefit of their focused legal knowledge and skills.
Looking for advice about your civil case in personal injury, bankruptcy, estate planning, or litigation? Request a free initial consultation with a Redlands lawyer via email or by calling us at (909) 473-4948.
"Very friendly and professional, quick to respond to messages and phone calls, and very thorough."

- Aaron P.

"They were always there to explain the process and answer every question I had."

- Jordy C.

"Great Practice, Great People."

- Jack D.

"That's what I call amazing service!"

- Lisa M.

"The experience we had in this office was excellent."

- Former Client
At Dolen, Tucker, Tierney & Abraham, APLC, our well-established legal team of attorneys are all Redlands residents who have devoted their entire careers to serving the Redlands community and surrounding areas. We have spent our adult lives here and practiced our profession here exclusively. Because of this, we have built a strong connection with the people we serve in this area and have remained a stable professional resource for individuals, families, public entities, and businesses in this region. Our attorneys are known for their high integrity, quality of professional service, and commitment to optimum results.
What sets Us AparT
Over 100 Years of Experience

Our Redlands Roots Go Deep

A Reputation For Excellence

You'll Speak Directly With An Attorney

Personalized Attention to Every Client
Our firm provides representation in the following civil matters:
Personal injury. This includes injury claims for accidents such as car accidents, truck accidents, motorcycle accidents, pedestrian accidents, dog bite injuries, and more as well as claims for wrongful death.
Bankruptcy. We provide representation for personal bankruptcies, such as Chapter 7, Chapter 13, and business bankruptcies.
Estate planning. We help you secure your legacy and handle other personal needs through wills, trusts, Powers of Attorney, and health directives as well provide representation in probate matters.
Civil litigation. These claims and lawsuits can involve a broad area of matters, from defense for public entities such as school districts, counties, religious organizations, as well as for corporations. These matters can range from allegations of sexual abuse to personal injury, dangerous environmental conditions, excessive force, and employment-related matters.
At our firm, we emphasize personal attention to all of our clients from the start of your case throughout all phases to its conclusion. This applies to all legal areas, whether you have been injured through negligence, need relief from consumer debt overload, want to secure your estate through appropriate planning measures, or need defense or representation in a civil claim or lawsuit.
At our firm, the first person you will meet when handling your specific legal concern is an attorney. You will never be shuffled off to someone else. From there on, your attorney will be available to answer your questions, respond to your needs, and keep you informed on case progress.
Our firm's attorneys are held in the highest regard for their representation and extensive years of practice. Applying a rigorous work ethic, experience, and resourcefulness to every project, our attorneys and staff are dedicated to your success.
To help you get started in better understanding your legal position, we offer free initial consultations. Convenient payment plans are also available to facilitate your financial needs.
Ready to get started? Contact Dolen, Tucker, Tierney & Abraham, APLC to book your free case evaluation with an experienced Redlands attorney today. Or call one of our team members at (909) 473-4948.
Understanding the Complexities of California Truck Accident Personal Injury Cases

Truck accidents can have devastating consequences, resulting in severe injuries and even loss of life. California, with its extensive network of highways and busy commercial centers, sees its fair share of truck accidents each year. Navigating the legal complexities of truck accident personal injury cases in California can be overwhelming, ...

Read More

Can I Discharge My Student Loans in a Bankruptcy Proceeding?

There are ongoing changes in and around the realm of higher education finance in recent years resulting in confusion surrounding discharging student loan debt in bankruptcy. While experts will agree that it is technically possible for a student loan to be discharged during a bankruptcy proceeding, it is only possible when certain conditions are ...

Read More

What Are the Most Common Winter Accidents?

Winter driving can be dangerous even in temperate Southern California. Though we do not get that much snow and ice, we can still get high winds and lots of rain. These inclement weather conditions can create deadly road conditions and increase the likelihood of winter accidents. If you suffered an injury in a winter accident, you need to know that ...

Read More
Contact Us today For A Consultation
Our Experienced Attorneys are Ready to Fight for you.